Veranda Accordion Album
This is one of the classes at the upcoming Miracle Crop on May 22nd. Cost is $19 and all the materials will be pre-cut so you can assemble this in an hour or less.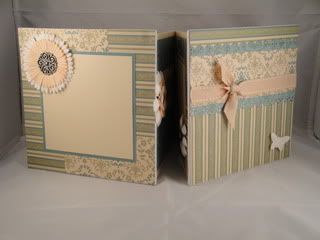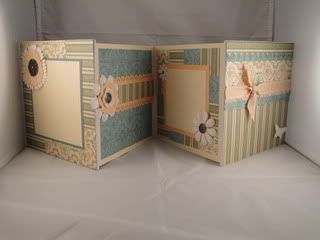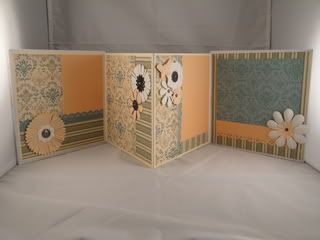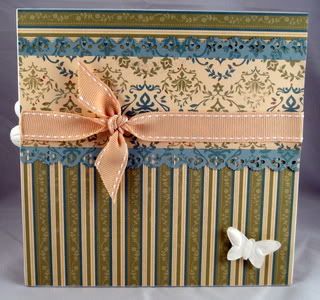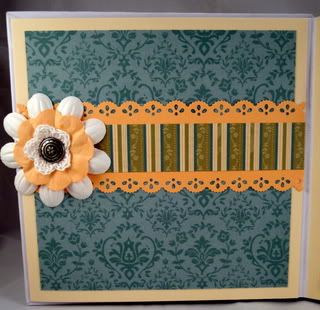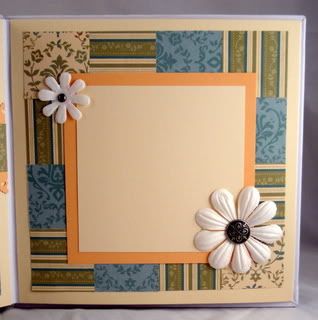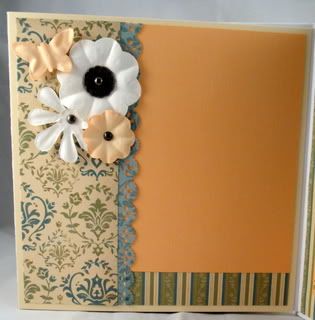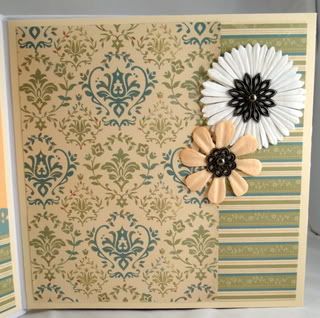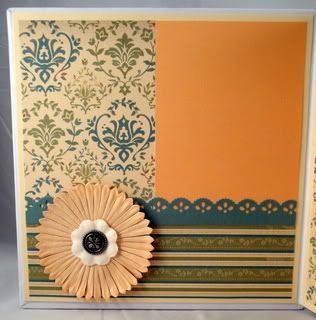 This album was inspired by
Karen Pedersen
. I loved her book but I knew it would be too costly and take too long to do at the Miracle Crop so I scaled it down, adjusted it some and viola........another gorgeous creation!